SPECIFICATIONS / BROCHURES / MANUALS
NOTE: Below are specifications sent in by our members. Please keep in mind that our boats did change through the years and therefore the particular "specs" listed should be carefully verified on your own boat!
This is especially true regarding sail size with a furler!
Sail Dimensions (thanks to Charles Finn)
Motor Transmission and Cooling Systems
Edson Steering Data Sheet (thanks to John Erlandson)
Wiring Diagram (Acrobat File) (thanks to Bill Ferrera)
NOTE: A SPECIAL THANKS goes out to Max Soto who contributed more than SIXTY of the diagrams to the Spec area! He managed to obtain this treasure house from Catalina and then carefully stored and scanned them for us! Thanks Max!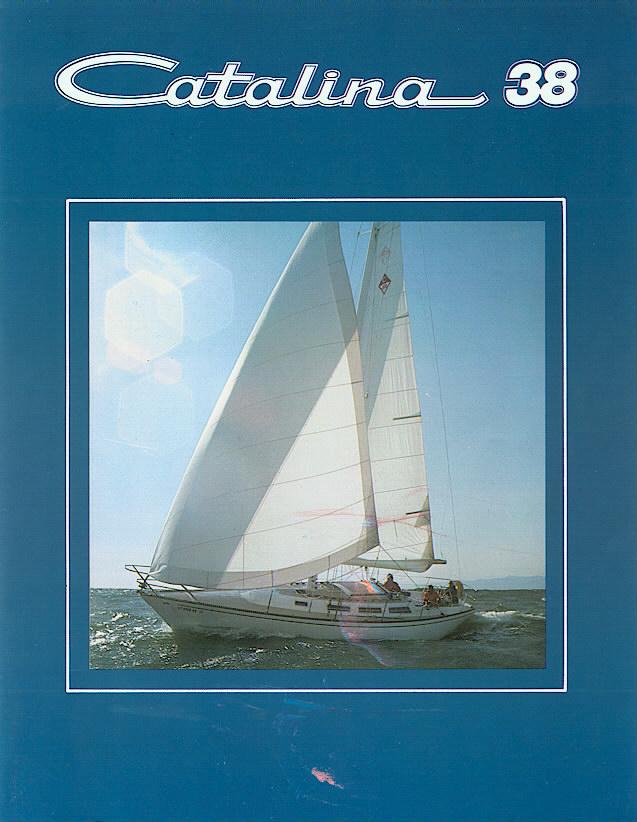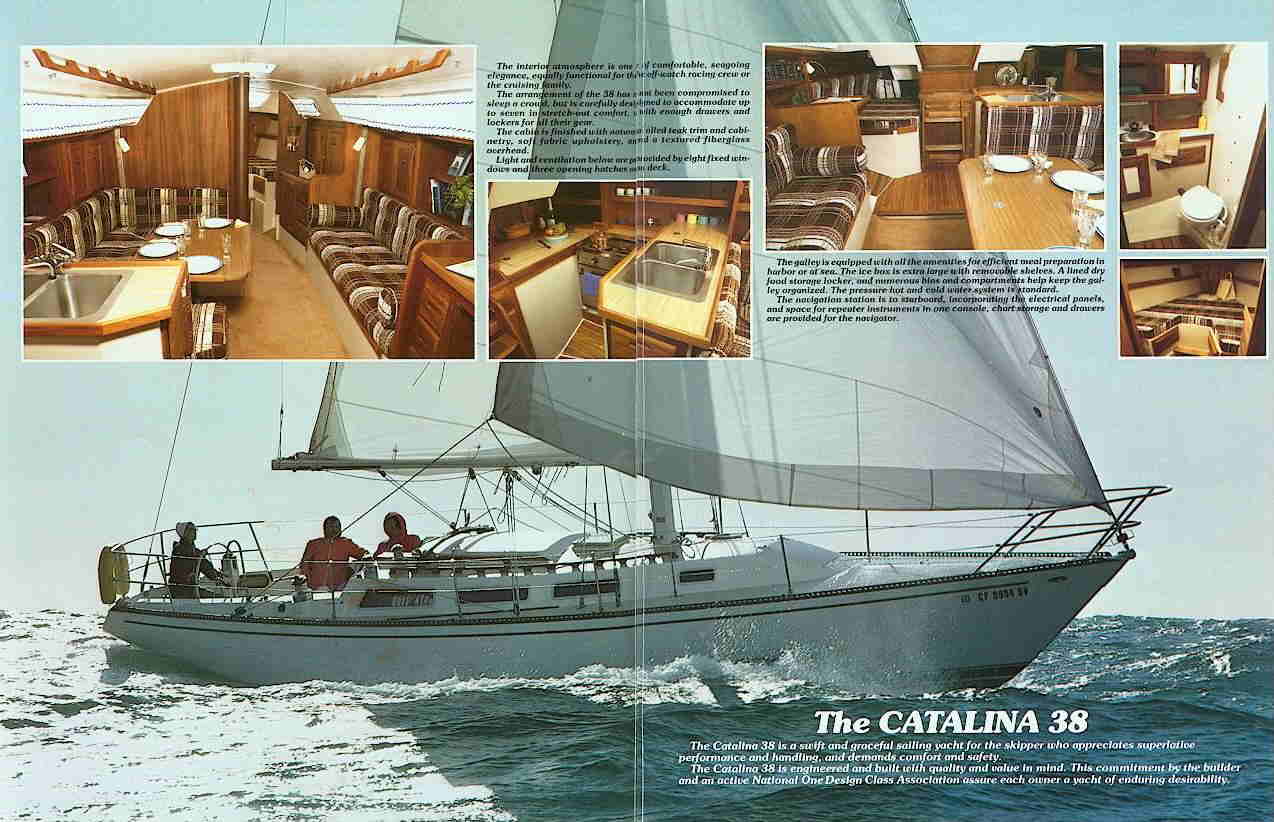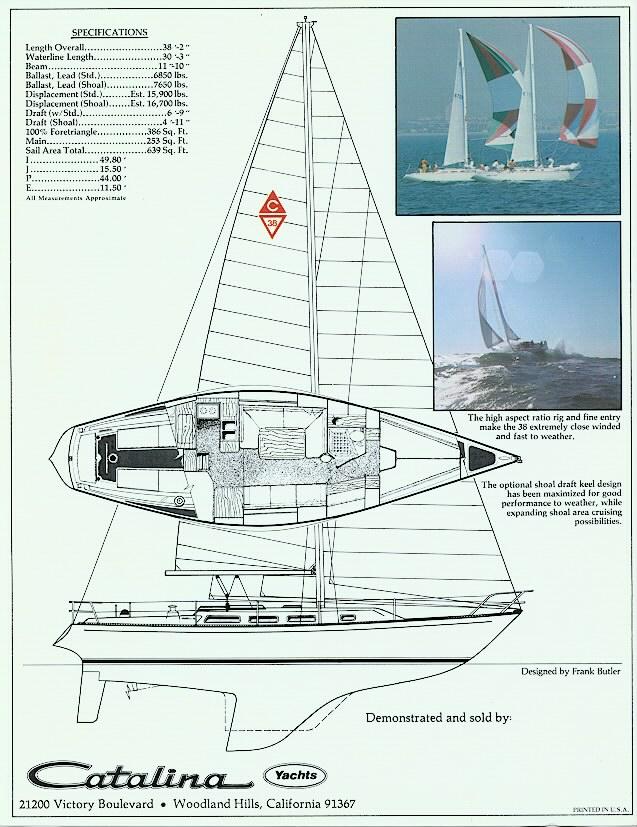 Higher Quality Brochure Pictures: Page 1 2 3 4 (thanks to Jim Williams)
Universal 5424 Operator's Manual